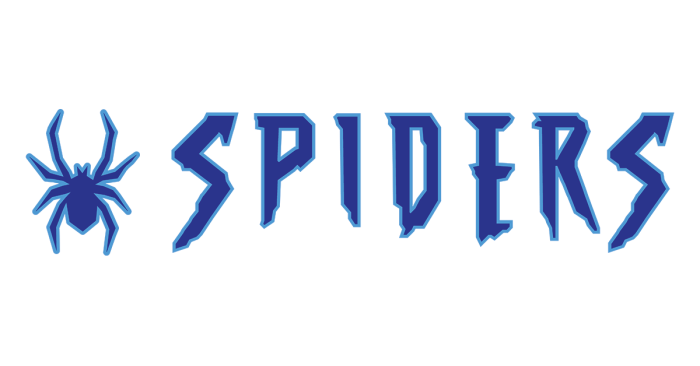 The Spiders are a 12U competitive youth tournament baseball team based in Parker, CO. We began to form in the summer of 2015 for the purpose of playing tournaments beginning in 2016.
Following are answers to frequently asked questions about the Spiders…
---
Q: What organization are the Spiders affiliated with?
A: The Spiders are an independent team, unaffiliated with any league or organization.
---
Q: What age levels are available?
A: Currently, the only age level available for the Spiders for the 2016 spring season is 12u. More teams may be added in the future.
---
Q: What ages qualify for a 12u team?
A: Any player who is either 11 or 12 by May 1, 2016.
---
Q: How many players are on the Spiders?
A: The Spiders will field a roster of 11 players, though an exception can be made for 12 if necessary.
---
Q: When are tryouts for the 2016 Spiders?
A: Tryouts will be on July 14-16 at Bardo's in Parker, CO at times to be determined.
---
Q: What type of player is ideal for the Spiders?
A: The ideal Spiders candidate has already played tournament baseball and is a high performer. We're looking for coachable, selfless, team-oriented players to add to the team.
---
Q: How many tournaments will the Spiders play in during a given season?
A: We anticipate playing in a tournament every other weekend beginning in April, adding up to 12-14 in all.
---
Q: What tournaments will the Spiders participate in during the 2016 season?
A: Tournament registration has not yet begun, but the Spiders will play tournaments associated with Triple Crown, USSSA and CABA during the 2016 season. We are also considering single tournaments in Omaha and Arizona.
---
Q: How much travel can be expected for the Spiders?
A: Practice will be local (Parker, CO) and most tournaments will be within the Denver metro area. We expect to travel to at least two overnight stay tournaments in Colorado and one or two out of state during the 2016 season.
---
Q: What level do the Spiders play at?
A: The Spiders were created with the goal of highly competitive, elite baseball in Parker, Colorado. Since this is the first year of the Spiders, we expect to play at a high Triple-A or low Majors level by the end of 2016, increasing expectations every year.
---
Q: At what facility do the Spiders practice during the winter and spring?
A: The Spiders practice at Bardo's an amazing facility in Parker, CO.
---
Q: How much does it cost to play for the Spiders?
A: Costs have not yet been finalized, but our goal is to offer an elite baseball program for as little as possible. We expect a base annual cost of under $3,000 (plus travel), but we hope to get costs down with sponsorships and donations.
---
Q: What contributes to the costs of playing for the Spiders?
A: The largest percentage of cost is associated with the Bardo's facility. Additional costs include:
Tournaments (approximately $50 per player per tournament)
Uniforms
Bags and Equipment
Insurance
Field Access
Travel (outside of base costs)
In an effort to keep costs down, we will not have unnecessary and expensive activities.
---
Q: Are the Spiders a 501(c)3 organization?
A: The Spiders are not currently filed as a non-profit, but the plan is to file soon. We are not looking to make a profit.
---
(Visited 12,493 times, 1 visits today)