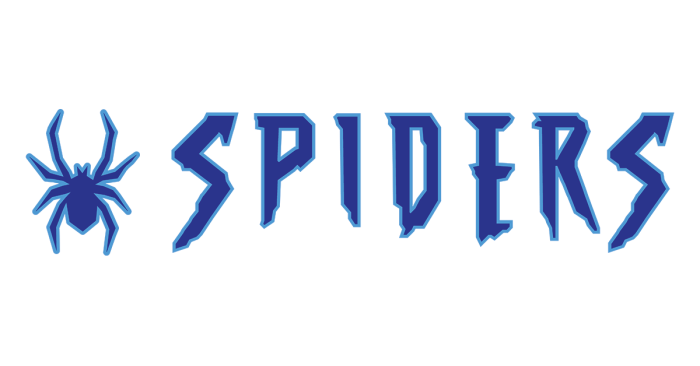 The Spiders are a competitive youth tournament baseball team based in Parker, CO. We began to form in the summer of 2015 and after sending that initial group to high school, we started our second group in 2019. This team will play 14u in 2022.
Following are answers to frequently asked questions about the Spiders…
---
Q: What organization are the Spiders affiliated with?
A: The Spiders are an independent team, unaffiliated with any league or organization.
---
Q: What age levels are available?
A: Currently, the only age level available for the Spiders for the 2022 spring season is 14u. More teams may be added in the future.
---
Q: What ages qualify for a 14u team?
A: Any player who is either 13 or 14 by May 1, 2022.
---
Q: How many players are on the Spiders?
A: The Spiders will field a roster of 11 players, though an exception can be made for 12 if necessary.
---
Q: When are tryouts for the 2022 Spiders?
A: For now, we are only considering private tryouts for individuals who may be a good fit with our current group.
---
Q: What type of player is ideal for the Spiders?
A: The ideal Spiders candidate has already played tournament baseball and is a high performer. We're looking for coachable, selfless, team-oriented players to add to the team.
---
Q: How many tournaments will the Spiders play in during a given season?
A: We anticipate playing in 12-14 tournaments in all.
---
Q: What tournaments will the Spiders participate in during the 2022 season?
A: Tournament registration has not yet begun, but the Spiders will play tournaments associated with Triple Crown, USSSA and CABA during the 2022 season. We are also considering out-of-state tournaments.
---
Q: How much travel can be expected for the Spiders?
A: Practice will be local (Parker, CO) and most tournaments will be within the Denver metro area. We expect to travel to at least three tournaments out of state.
---
Q: What level do the Spiders play at?
A: The Spiders play at the majors level in Colorado.
---
Q: At what facility do the Spiders practice during the winter and spring?
A: The Spiders practice at Rogue Baseball Performance, where the boys get individualized attention from position-specific coaches.
---
Q: How much does it cost to play for the Spiders?
A: Costs have not yet been finalized, but tend to run around $3,000 for the season. These costs cover field access, practices, uniforms, tournaments and more.
---
Q: Are the Spiders a 501(c)3 organization?
A: The Spiders are filed as a nonprofit corporation.
---
(Visited 14,623 times, 1 visits today)